Opening of Advent
30.11. since 16:30 on the main square
We invite you to our traditional opening of Advent in Český Krumlov, which takes place on Sunday, 30th November 2014 since 4:30pm.
---
Datum:
26.11.2014
| Zhlédnuto:
436x
---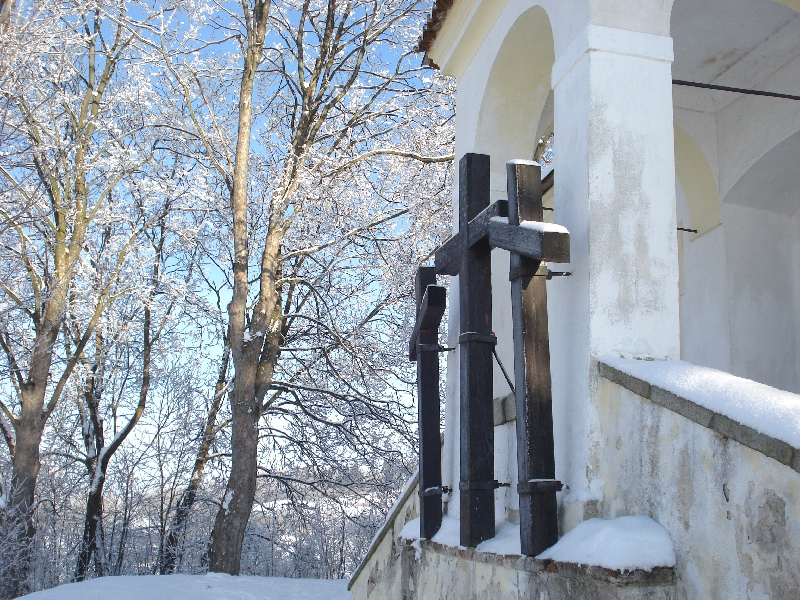 ---
MUSICALLY POETIC OPENING OF ADVENT
Opening of Advent and blessing – Father Václav Pícha JC.D., Vicar of Český Krumlov 

Festive lighting of the Christmas tree – Mr. Dalibor Carda, Town Mayor and Mr. Josef Hermann, Vice-Mayor.
Moderated by: Petr Kronika 

Performing: Children singing choir Medvíďata 

Organized by: Municipal Theatre Český Krumlov, o.p.s.
OPENING OF ADVENT WITH A LIVING LIGHT
SINCE 5:45 pm
On this occasion we will learn that when somebody gives our light he will never have less. The event will be accompanied by Advent songs and Archangel Gabriel. If you would like to help with preparations, learn Advent songs and find out more, contact us at 605 035 767. We look forward to seeing you there! 

Organized by: Cultural and educational centre Pansofie o.p.s.
---
---